Understand Your Exam Results
You will receive your score report after completion of your exam. If you tested at a PSI site and did not receive your score report at the conclusion of your exam, contact CBDCE at
info@cbdce.org
for assistance. The Exam Handbook has important information on understanding the score report results.
If you pass the the exam:
Retain your score report until you receive your formal certificate packet. Results are processed on a monthly basis.
Once processed your congratulatory letter, certificate, and wallet card containing your unique certification number and expiration date will be print and sent to you. This can take up to 3 months depending on when you test in the month.
Notify CBDCE of any changes to your contact information to ensure you receive your certificate packet. Look out for information via email about your online verification record and access to your CDCES dashboard.
If you did not pass the exam and believe irregular testing conditions were a contributing factor,
you may file an appeal
.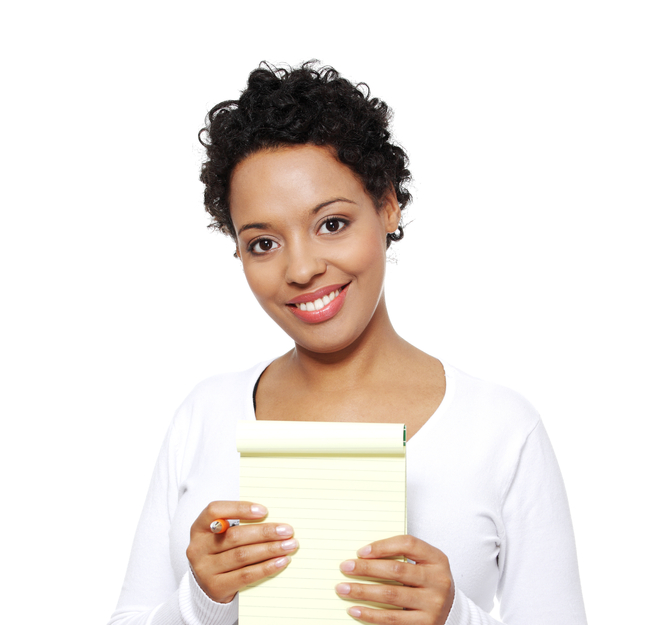 Congratulations! CBDCE offers resources to help you manage and promote your certification and the value of diabetes care and education specialists.
Take advantage of resources exclusively for CDCESs.
It's never too early to learn about how to renew.
If you need to retake the exam:
Review the domain scores and the content outline to help you identify opportunities for further study.
You can reapply at any time providing you still meet the requirements.
You will need to pay the exam fee each time you apply.