Why I Became a CDCES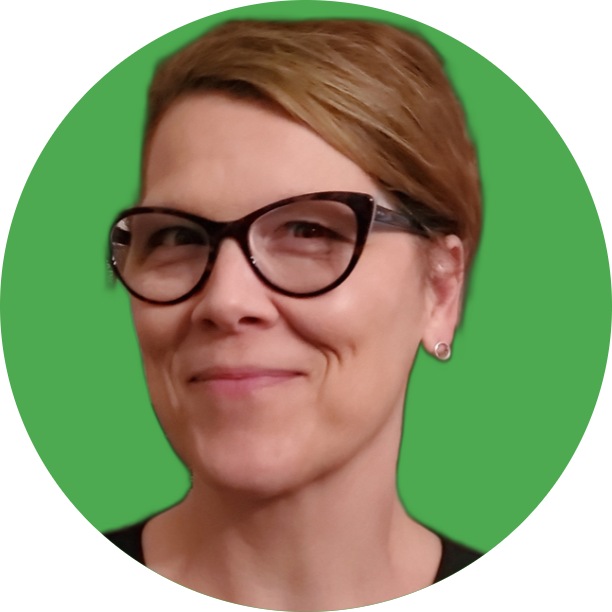 Laura Knisley, DNP, APRN, RD, LD, FNP, BC-ADM, CDCES, IBCLC

Proud CDCES since 2011
Why Laura Knisley Became a CDCES
From my first day of patient care in nursing school, I have always loved patient education. My favorite part of the job is to empower people with diabetes to live their best life and provide the tools to create sustainable success. I became a CDCES to expand my knowledge base on diabetes care and ensure that I am up-to-date on the latest diabetes care and to provide accurate information.

What or Who Motivated You to Become a CDCES?
It was fate! While working on obtaining my bachelor's degree, I became interested in diabetes education when I sat through a diabetes class for an assignment. I started volunteering in our hospital's diabetes education department. Dawn Lyon, the coordinator, who was a CDCES, became my mentor, encouraging me to pursue the credential. A position opened up, and she hired me. I earned my CDCES certification and became a coordinator of my diabetes program for the local health department.

On Opportunities Provided as a Result of Holding the CDCES Credential
Being a CDCES has opened many doors for me. When I became a Registered Dietitian, the credential helped me stand out on a highly competitive internship application. Later, it shined on my application to begin my education as a Nurse Practitioner. Today, as a Diabetes Nurse Practitioner, I used the knowledge I gained while earning and maintaining my CDCES daily when consulting with people with diabetes.

What Would you Say to Someone Who is Considering Becoming a CDCES?
Please do it! Being a diabetes care and education specialist is more than a job title; a struggling person with diabetes is entrusting you. You must be knowledgeable to help people make a change. Holding the CDCES designation not only identifies you as an expert in diabetes care and education but also ensures that you stay up-to-date with the rapidly changing world of diabetes. Earning and maintaining the CDCES is a journey, and it's more than a credential to me!

On Her Biggest "ah ha" Moment
My proudest career success involves teaching a diabetes class in our rural community as a CDCES. We discussed the importance of activity and how finding an activity you enjoy can help make it stick. I talked about how I enjoy walking my dogs; they motivate me. A few months after the class, I received an email from an inspired participant; she had gone to the local pound and adopted an overweight dog. They started walking every day! Her A1c went down, and she and the dog both lost weight and were feeling good.

If you are interested in being featured in a future CDCES Story, please contact Susan Hall.
Learn why leaders within diabetes care and education have chosen to support people with diabetes and further their own careers by earning the Certified Diabetes Care and Education Specialist (CDCES) credential.
CDCES Stories