Learn why leaders within diabetes care and education have chosen to support people with diabetes and further their own careers by earning the Certified Diabetes Care and Education Specialist (CDCES) credential.
CDCES Stories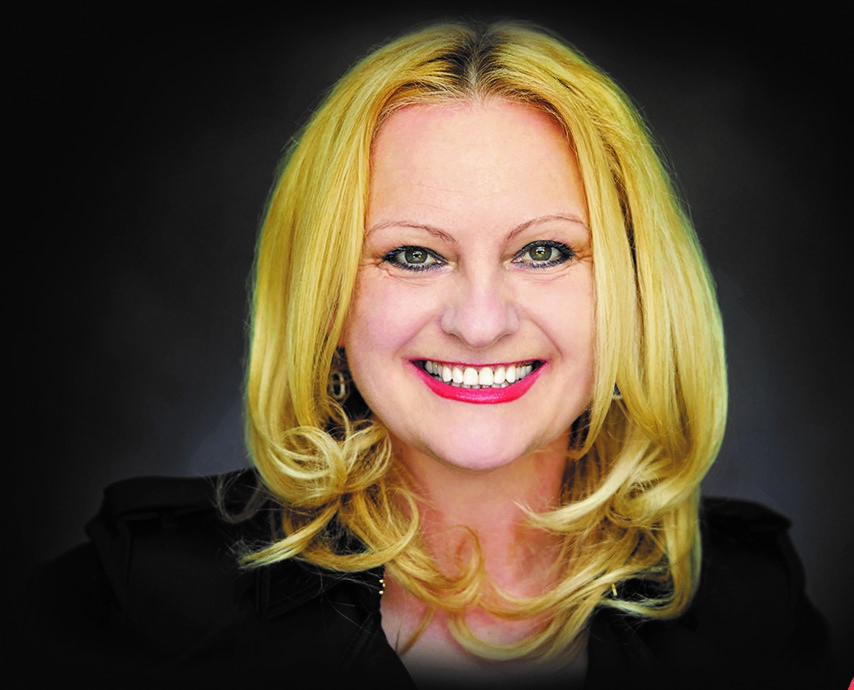 Barbara Eichhorst, MS, RD, CDCES
Chicago, IL
Why Barbara Eichhorst Became a CDCES
I became a CDCES because providing diabetes care and education to people with diabetes involves skills in behavioral interventions, empowerment and engagement.
When I was a novice dietitian, I always looked up to the multi­ disciplinary team of endocrinology, where doctors, nurses, pharmacists and dietitians worked together to individualize treatment plans for each patient. The team approach to patient-centered intervention was very desirable to me as a provider, as it helped reinforce that I was not alone in providing comprehensive care to patients.
On Opportunities Provided as a Result of Holding the CDCES Credential
By obtaining my CDCES certification, I have had opportunities to be a national and international level speaker. In fact, I have visited over 60 countries around the globe, educating others on becoming a CDCES! I am able to train and talk directly to doctors and researchers about improving diabetes care outcomes. I have been involved in research and publications that are changing the practice of diabetes education. This could not have been a possibility for me if I would not have become a CDCES.
On Her Biggest "ah ha" Moment
I realized that ultimately things become less complicated...the more skills I obtained and the more I remained current on new information and therapies, the more effective I became. My daily work is incredibly enjoyable. Also, when I am presenting to other health care providers and people with diabetes (PWD), they want my interpretation of information, combined with my personality - something that keeps me energized.

If you are interested in being featured in a future CDCES Story, please contact Susan Hall.