Learn why leaders within diabetes care and education have chosen to support people with diabetes and further their own careers by earning the Certified Diabetes Care and Education Specialist (CDCES) credential.
CDCES Stories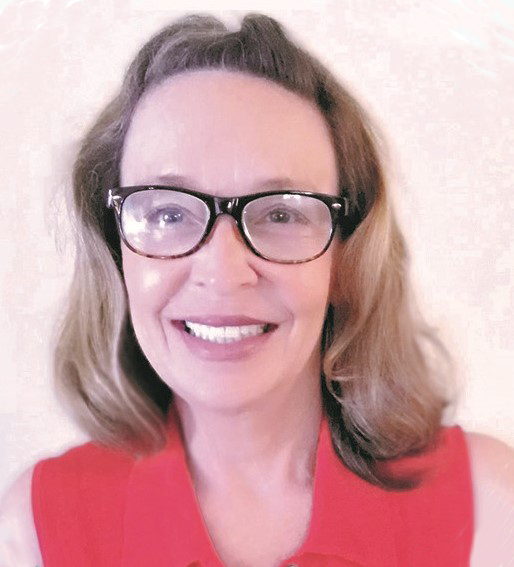 Terrye Peterson
BSN, RN, CDCES, CDTC
Costa Mesa, CA
Why Terrye Peterson Became a CDCES
As a nurse, I initially started working at the University of California, Irvine Medical Center in perinatal services, with mothers and babies, and then focused on women's health at an outside company with women in preterm labor where I was assigned to work with a person having diabetes. I knew little about prenatal diabetes care, so I visited a nurse who headed Sweet Success, which was a program for women who were pregnant and had prenatal diabetes during their current or a previous pregnancy to discuss what would be important for this individual. The nurse's help was instrumental. I was very interested in diabetes care; she offered me a job as the nurse educator at a Sweet Success clinic. Immediately, I saw how prenatal diabetes affected women and their babies and what a difference diabetes care and education made in the outcome. I was hooked!
On Opportunities Provided as a Result of Holding the CDCES Credential
After earning my CDCES credential, I became very involved in the diabetes field. There are so many ways to make a difference in diabetes outcomes, and I see such a strong need for people with diabetes to be more educated. I have a career that I had not planned or expected because of my CDCES credential. It has opened doors for me to see people with diabetes across different areas of the hospital and to make an impact that I did not know was possible.
On Her Biggest "ah ha" Moment
I recall a woman in the emergency room who had been living with diabetes for many years, but who had not yet participated in diabetes education, and her blood sugar was out of control. I educated both her and her daughter about diabetes. Her daughter contacted me sometime after the visit to let me know that all of her mother's blood sugars had been under control and that her mother felt much better! It warmed my heart and made me feel like I'm making a difference in the lives of people living with diabetes.

If you are interested in being featured in a future CDCES Story, please contact Susan Hall.