Why I Became a CDCES
Learn why leaders within diabetes care and education have chosen to support people with diabetes and further their own careers by earning the Certified Diabetes Care and Education Specialist (CDCES) credential.
CDCES Stories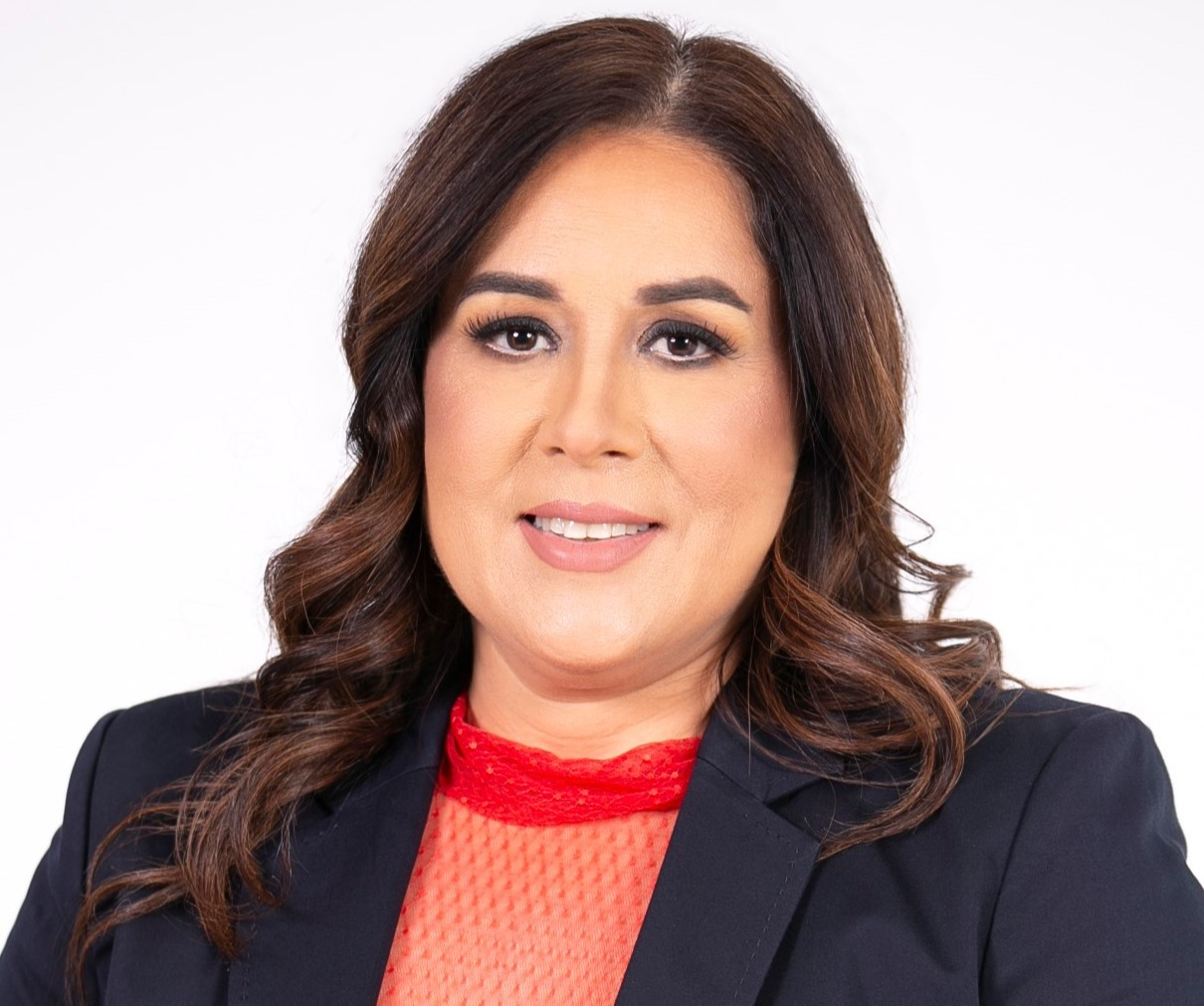 Elba Lopez
MEd, RDN, CDCES, BC-ADM
Fajardo, PR
Why Elba Lopez Became a CDCES
I earned my CDCES credential because I live with type 1 diabetes and understand the personal struggles of a person with diabetes who has to deal with improving their glucose values. I am a bilingual registered dietitian practicing for 20 years and I've worked in clinical, community, and the pharmaceutical field. By working in these settings, I realized there is an important need for diabetes care and education, which was identified in all the fields I have worked in. It motivated me to take the CDCES exam to improve my knowledge and become more prepared to help people with diabetes and their families.

On Opportunities Provided as a Result of Holding the CDCES Credential
In Puerto Rico, the CDCES certification is not as recognized as it is in the USA, however it didn't stop me from earning the credential. The CDCES has helped me to expand my professional opportunities, especially with pharmaceutical companies and educational programs from the US. Recently during the pandemic, I had some months without income because of the limitations related to COVID-19. The CDCES opened the door for me to work remotely where I can help people with diabetes improve their knowledge in DSME and achieve their health goals. Currently, there are a lot of professional opportunities for CDCESs.

In 2020, I started a website and a social media platform about diabetes education and nutrition for Spanish-speaking population named "Diabetes Tú y Yo" and it's been a wonderful experience to reach people and share information.

What Would you Say to Someone Who is Considering Becoming a CDCES?
Since earning the CDCES in 2008, I always encourage my colleagues and other health care professionals to prepare and take the CDCES exam to get certified. The money spent in the preparation and exam are very cost effective. It can improve your marketability and enhance career opportunities. Prepare, take the exam, and be a part of the CDCES community that are helping people with diabetes live a better and healthier life.

On Her Biggest "ah ha" Moment
The CDCES credential can provide you the opportunity to care and educate people with diabetes in helping to improve their health. I really enjoy working in diabetes care and education; it is a very rewarding career!



If you are interested in being featured in a future CDCES Story, please contact Susan Hall.