Learn why leaders within diabetes care and education have chosen to support people with diabetes and further their own careers by earning the Certified Diabetes Care and Education Specialist (CDCES) credential.
CDCES Stories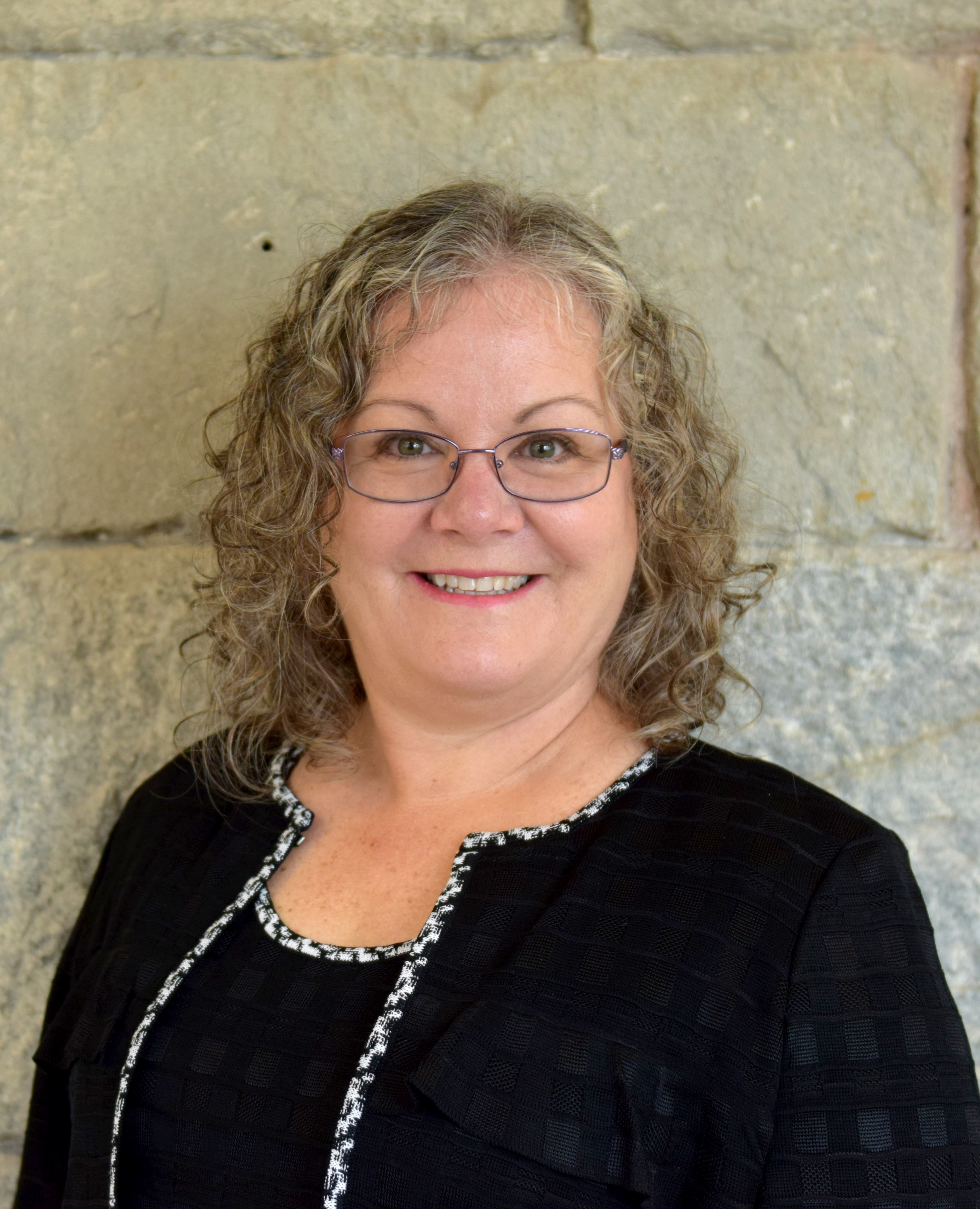 Jenni Osborne, MPH, MCHES, CDCES
Portsmouth, VA
Why Jenni Osborne Became a CDCES
When I was an active duty Navy Corpsman deployed on an aircraft carrier during 9/11, several of our shipmates were diagnosed with type 2 diabetes. While they had good questions about what they should do next, we didn't have answers for them. Inevitably, without the right medications, a challenging food environment, and limited access to physical activity, they became insulin dependent and were ultimately discharged when we got home. Working in prevention, this cycle frustrated me. What these trained, talented people truly needed was more education. After retiring, I earned my degrees and became a Certified Health Education Specialist (CHES). I spent most of my time working in Population Health watching diabetes diagnoses increase for our military beneficiaries just as it has in the civilian community. I began teaching diabetes prevention and management courses, and before long, became the lead diabetes educator.
On Opportunities Provided as a Result of Holding the CDCES Credential
Currently, I am in a position to influence chronic disease prevention and management for the Navy and Marine Corps. I work with our independent duty corpsmen and medical staff for both surface ships and submarines to develop programs that will help our deployed forces. Our current goal is to combine readiness efforts, targeted health interventions, and diabetes prevention education for more effective and efficient programs. I believe the military providers respect my CDCES credential more than my other credentials. It certainly is opening doors that might not be easily accessed otherwise.
On Her Biggest "ah ha" Moment
Our hospital hired Population Health nurses to assist the medical home teams. We combined our education and outreach efforts, and made great strides towards targeted diabetes management efforts. However, several nurses in the medical home teams departed and the Population Health nurses had to discontinue these efforts in order to see patients for routine appointments. Because I am not a nurse, I could continue the work of assisting patients with diabetes through our outreach programs. It really cemented in our eyes the need for more CDCESs from permitted professions.

If you are interested in being featured in a future CDCES Story, please contact Susan Hall.