Be Ready
Exam applications are taken on a year-round basis but don't apply until you're ready to take the test. You'll have to take the exam no later than 90 days from the date your application is approved.
COVID-19 Restricted Test Center Status
IMPORTANT EXAM INFORMATION - COVID-19: If you are scheduled to take the certification exam and have questions regarding whether or not your exam site is open please contact PSI for the most up-to-date information. PSI has provided us with information on the Coronavirus and its testing centers - you can access the information here. The link also has information on the flexible rescheduling policies that have been put into place.
Update 4/27/2020: This week our testing agency, PSI, has been very focused on the re-opening of its test sites on May 1, 2020. Test sites will be opened where city, state and county jurisdictions will allow. The health of candidates and employees continue to be theirs and our top priority. PSI is receiving questions regarding their procedures to ensure employee and candidate's safety as they re-open. To assist in answering these questions, PSI has created a frequently asked questions document which can be found here. We encourage candidates to review the information as questions may be answered in this document. As questions are asked that are not included on this FAQ, PSI will be updating it to ensure they are being responsive to questions and concerns.
PSI customer care phone number: 833-333-4755. Please note that there may be higher than normal response times and thank you for your patience and understanding during these times.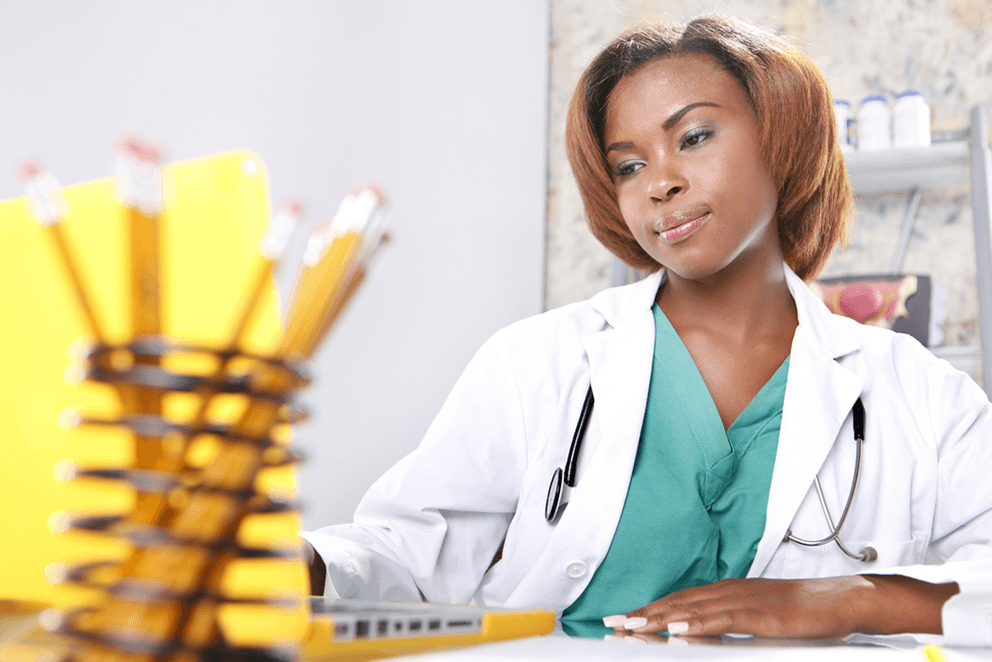 Once all the eligibility requirements are met and you are ready to test, it's time to apply for the exam.
If you apply online, notification of approval to take the exam or that you have been selected for audit is provided at the time of application. Before you can complete the application process, you'll need to pay the application fee. The fee for initial certification is $350.

If approved, you will be emailed an eligibility confirmation notice which includes the 90-day window during which you'll need to schedule and take your exam. Keep it handy. There's a lot of important and valuable information in it. Once you've got the confirmation notice, you can schedule your exam through PSI/AMP.

Once you've got the confirmation notice, you can schedule your exam. Because appointments are assigned on a first-come, first-served basis, you will want to schedule your exam appointment as quickly as possible after approval in order to have the most flexibility.
The process is handled by our testing agency, PSI/AMP
For full details, review the
Exam Handbook
If you're pursuing the Unique Qualifications Pathway
Just a reminder: You'll need to be pre-approved and follow the UQ process.
Requests for Special Accommodations
Individuals with documented disabilities or qualifying medical conditions needing special accommodations for the exam are required to submit a Request for Special Accommodations and the Documentation of Disability-Related Needs form along with your application. Requests must be made prior to scheduling your exam appointment. Refer to the
Exam Handbook
for more information about the process and to access the form.
A percentage of applications are selected for audit. You will know upon submission of your application if you were selected for an audit. If selected, you will need to submit appropriate documentation supporting eligibility. The necessary documentation must be received by the deadline date in the audit notice. Review the audit document for more information.
If you prefer to submit a paper application, you can find it in the
Exam Handbook
. Submit it along with fees and required documentation to
PSI
Examination Services Department
18000 West 105th Street
Olathe, KS 66061-7543
Write "CBDCE" in the upper left corner of the envelope under your return address.
If you're submitting a paper application and you do not receive notice of receipt within four weeks of mailing it call CBDCE's testing partner, PSI/AMP. The Examination Services Department can be reached at (833) 333-4755. Application status information is not available from the CBDCE office.
The examination is a computer-based examination composed of 200 multiple-choice questions, objective questions given over a total testing time of four (4) hours. Twenty-five of the 200 questions are new pre-test questions that allow CBDCE to collect meaningful statistics on but are not included in the determination of individual Examination score. These pre-test questions are not identified separately and are scattered throughout the examination.
Put the test date, time, and location on your calendar.
Check the location of the testing center and take a drive by before your appointment.
Watch the video provided by PSI/AMP, CBDCE's testing agency. It offers useful information and details
about the exam appointment day and test center procedures.
And last but not least, get a good night's sleep before your exam appointment!