Become a CDCES Mentor

Learn about the winners of the 2023 CBDCE Mentor Spotlight Award below.

Mentorship Program Overview
The CBDCE Diabetes Care and Education Specialist Mentorship Program was created to promote careers that will lead to a CDCES designation and improve access to much needed diabetes care and education (DCE).
This optional mentorship program partners experienced CDCESs with health professionals who are interested in gaining experience in providing diabetes care and education. The program helps them accrue experience in order to meet the practice requirement to sit for the CDCES exam.

Being a mentor is personally and professionally rewarding – plus your volunteer activities can be counted as hours toward your CDCES renewal. Consider helping a colleague obtain the DCE hours they need to become a CDCES by becoming a mentor.

The mentor program began in 2010 in association with the American Association of Diabetes Educators (AADE), now known as the Association of Diabetes and Care and Education Specialists (ADCES) and the American Diabetes Association (ADA).
Do you know someone interested in participating as a mentee?
Apply to become a mentor!
Thank You for Volunteering!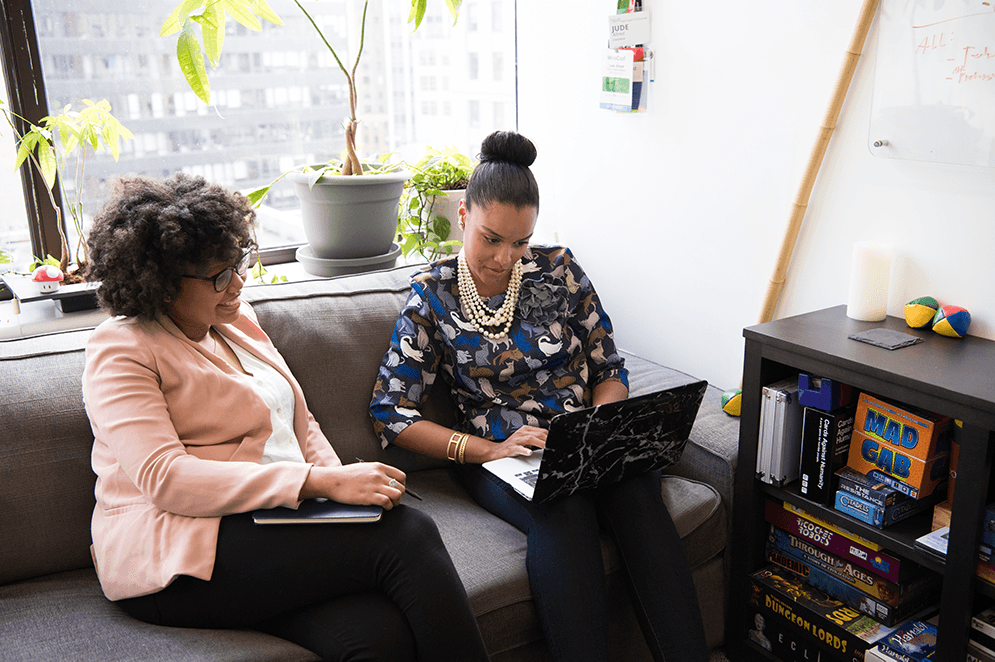 CBDCE is grateful to mentor CDCESs and those with a mentor application under review. We thank them for their commitment to the specialty of diabetes care and education specialists. We also thank the organizations that employ our mentors for their support of CBDCE's efforts to expand the number of CDCESs available to people with diabetes.
What some of our current mentors say about mentoring:
"I feel honored to be a part of the mentorship program & look forward to

providing wonderful experiences for those interested in becoming a CDCES.

I think we have an opportunity to develop a networking group of

CDCES Mentors in the future."

"I think it is a great program, and I hope more professionals take advantage

of the program."

"Very rewarding to help a colleague advance their career."
The CBDCE Mentor Spotlight Award recognizes a practicing CDCES who has participated in the CBDCE Mentorship Program and has demonstrated outstanding mentorship to mentees interested in sitting for the CDCES exam. In order to qualify for the award, nominees must actively take part in the program as a mentor, maintain CDCES active certification status, and be in good standing.

2023 Mentor Spotlight Award Recipients:
Congratulations to Maryanne and Catherine for receiving the award in 2023 for demonstrating outstanding mentorship in CBDCE Mentorship Program!
Maryanne Strobel, RN, CDCES®
Catherine Rosenthal, RN, CDCES®

Mentor Spotlight Award winners announced at CBDCEs Leadership Reception at the ADCES conference in Houston, TX. Pictured left to right: James Bernasko, MD, CDCES, 2023 CBDCE Chair, Maryanne Strobel, RN, CDCES, Catherine Rosenthal, RN, CDCES, and Sheryl Traficano, CAE, CEO CBDCE.
Past Award Winners and Nominees:
Ann Marie Hasse and Deborah Redd for receiving the award (in 2020 and 2021 respectively) and for demonstrating outstanding mentorship! Learn more.

2020 Mentor Spotlight Award Recipient:
Ann Marie Hasse, RN, CDCES®

2021 Mentor Spotlight Award Recipient:
Deborah Redd, RN, CDCES®, CPT