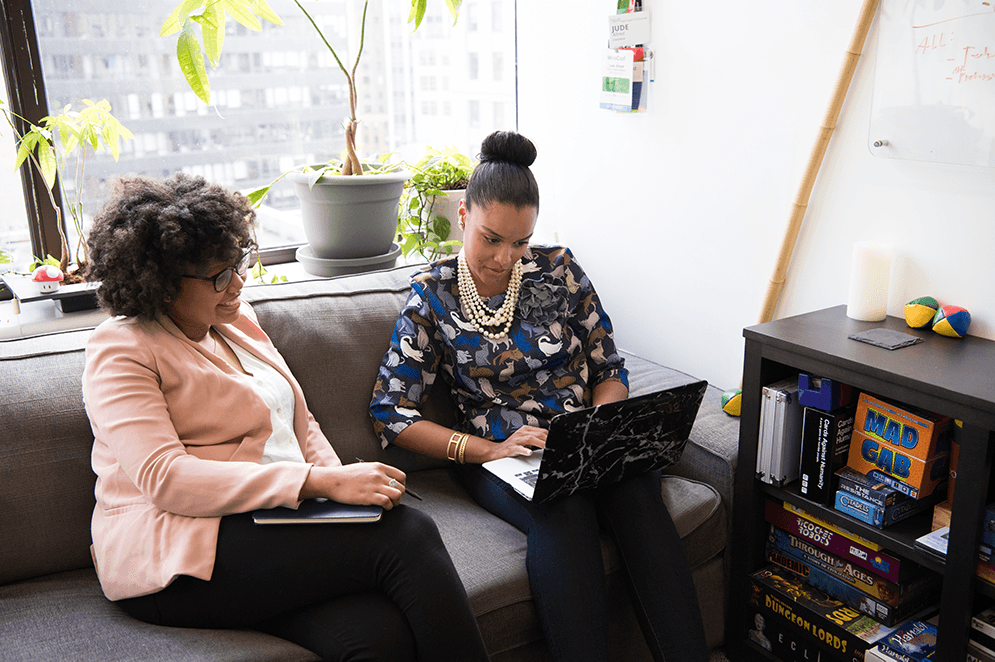 The CBDCE Diabetes Care and Education Specialist Mentorship Program was created to promote careers that will lead to a CDCES designation and improve access to much needed diabetes care and education (DCE).
This optional program partners experienced, CDCESs with health professionals who are interested in gaining experience in providing diabetes education. The program helps them accrue experience in order to meet the practice requirement for CDCES.

Being a mentor is personally and professionally rewarding – plus your volunteer activities can be counted as hours toward your CDCES renewal.

Consider helping a colleague obtain the DCE hours they need to become a CDCES by becoming a mentor.

The mentor program began in 2010 in association with the American Association of Diabetes Educators (AADE), now known as the Association of Diabetes and Care and Education Specialists (ADCES) and the American Diabetes Association (ADA).
Do you know somone who wants to participate as a mentee?
Apply today to become a mentor
CBDCE is grateful to mentor CDCES and those with a mentor application under review. We thank them for their commitment to the specialty of diabetes care and education specialists. We also thank the organizations that employ our mentors for their support of CBDCE's efforts to expand the number of CDCESs available to people with diabetes.