Take the CDCES Exam
Your application has been approved and you have scheduled your exam.
On the day of your appointment, report to the Test Center or LRP testing appointment no later than the scheduled time. You will need to present one valid form of identification. The primary form must be government issued, current and include your name, signature, and photograph. Read more on the exam day and scoring in the
Exam Handbook
.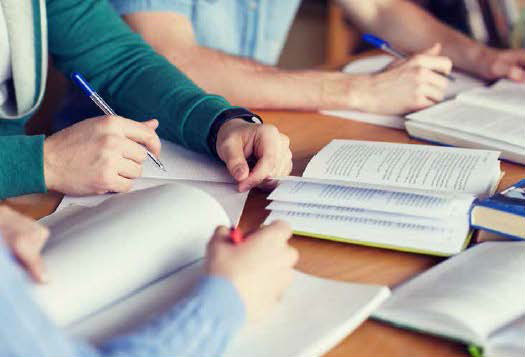 Each question is designed to test if the candidate possesses the knowledge necessary to perform the task or has the ability to apply it to a job situation. Questions on the exam are linked directly to tasks identified in the
Exam Content Outline
(ECO). Understand that the questions are not written to trick you; instead, they are written in a way that allows the exam to verify mastery of a body of knowledge related to diabetes and diabetes education and your ability to apply that knowledge and analyze situations about that knowledge.
Review the ECO to assess your knowledge across the Outline
Learn how the exam is structured and scored
Familiarize yourself with the exam day rules.
If testing at a testing center, dress in layers as room climates may vary from location to location.
If testing via Live Remote Proctoring (LRP), make sure your computer meets the LRP requirements and, most importantly, that you know your PSI account login information to login to your PSI account to launch your exam.
Read every question and all the choices carefully before choosing any answer.
Double-check that you are looking at all the answers – scroll down on the screen to see all options.
Don't read too much into the questions. Use your experience and your common sense.
Remember that answers are reference based and are not based on individual practice or where you work.
Review the prepare page again.
During the examination, you may make comments for any question by clicking on the Comment button to the left of the Time button. This opens a dialogue box where comments may be entered.

Any issues experienced during the testing session should be brought immediately to the proctor's attention on site in order to rectify the situation. After completing the examination, you are asked to answer a short evaluation of your examination experience. You should include any testing issues faced in your testing session in the evaluation.