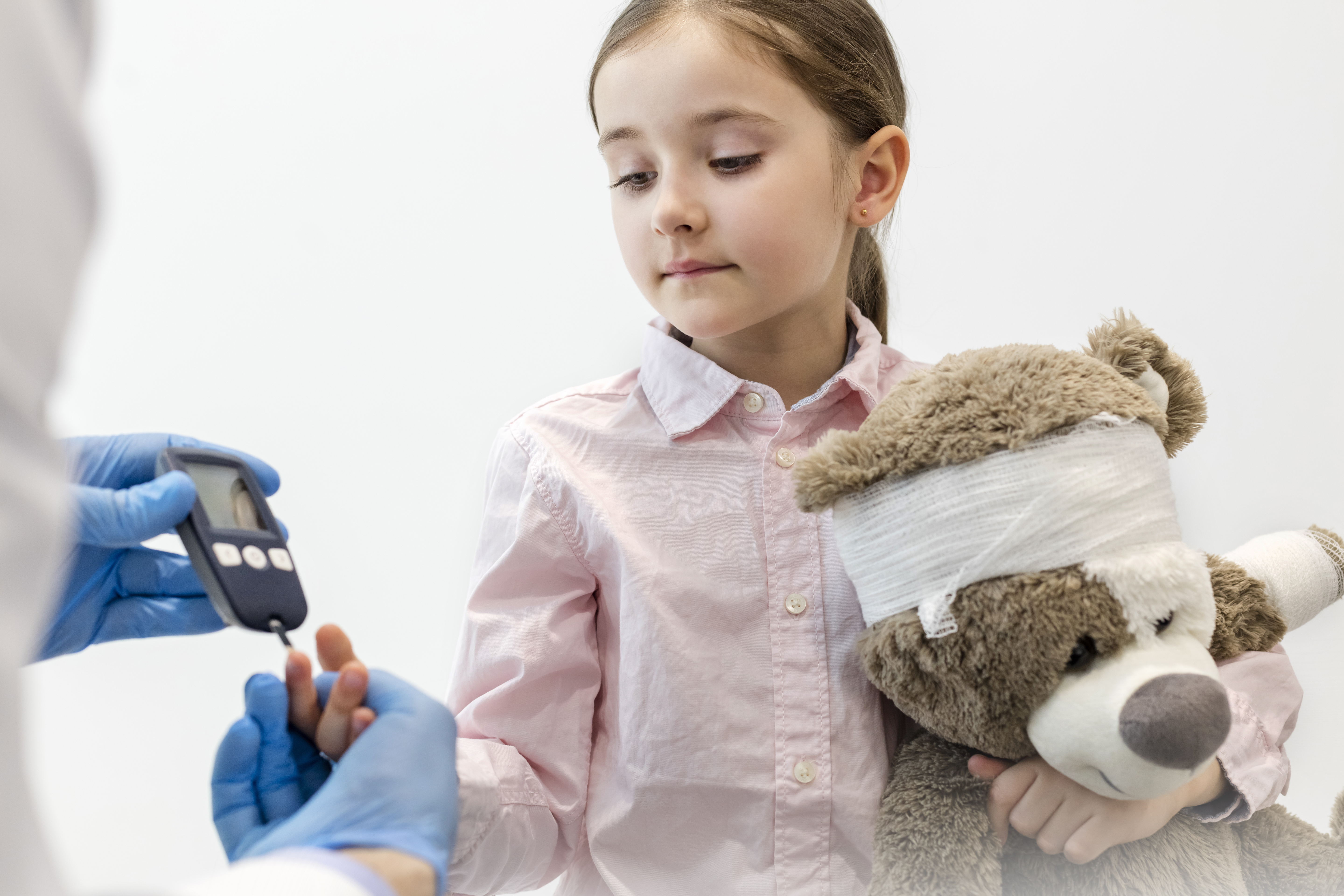 The CDCES program is a practice-based certification for experienced health professionals who provide diabetes care and education.
To apply to take the exam, you must have
Earned one of the qualifying professional disciplines
Prior professional practice experience providing diabetes care and education
Mastered the knowledge and application associated with the specialty
Read on to find out if you meet the requirements.
You will need to have a license, registration or certification in a specific discipline when you apply for the CDCES Examination and when you take the exam if you are following the standard pathway to certification.

The discipline requirement must be completed before the other eligibility requirements can be met.
Unique Qualifications pathway
If you do not meet the discipline requirement you may be eligible to follow the Unique Qualifications Pathway (UQP) to certification.

The UQ pathway involves a pre-application process. You must meet all the eligibility requirements before applying.
Professional Practice Experience
To meet the professional practice requirement, you will need
A minimum of 2 years professional practice experience in your discipline after meeting the discipline requirement.
A minimum of 1,000 hours providing diabetes education (DE) earned within the 4 years prior to your application date, with a minimum of 40% of those hours (400 hours) accrued in the most recent year preceding application.
What counts as Diabetes Education (DE)?
Diabetes self-management education and support (DSMES), also referred to as diabetes self-management training or diabetes education, is performed by health professionals who have appropriate credentials and experience consistent with their profession's scope of practice. CBDCE's uses the term diabetes education (DE). Review the Exam Handbook for specific information on which activities are considered DE.
Continuing Education Hours
In addition to meeting the professional practice and diabetes education experience requirement, you will need a minimum of 15 continuing education (CE) hours applicable to diabetes prior to taking the exam. The CE activity must be
Need more experience? If you need help getting more Diabetes Education (DE) hours, learn about our mentorship program.

Learn more about requirements
Read about preparing for the exam