If you have the background and experience, earning the CDCES credential may be the right choice for you.
Become Certified
IMPORTANT NEWS:
Effective April 1, 2021 -- To address the impact of the COVID-19 pandemic on the ability of health professionals pursuing the CDCES credential to accrue practice experience in diabetes care and education (DCE), the CBDCE Board of Directors has approved temporary changes to the professional practice requirement relating to DCE for initial certification. Learn more about what changed in our Pandemic Impact Certification Statement.
​​​​​​Effective May 31, 2021: The application window for the CBDCE new scholarship program established to support health professionals in their journey and diversity in the CDCES certificant pool is now closed. For those who applied, your application will be reviewed in June/July and it is anticipated that scholarship winners will be announced will be announced in July. Learn more.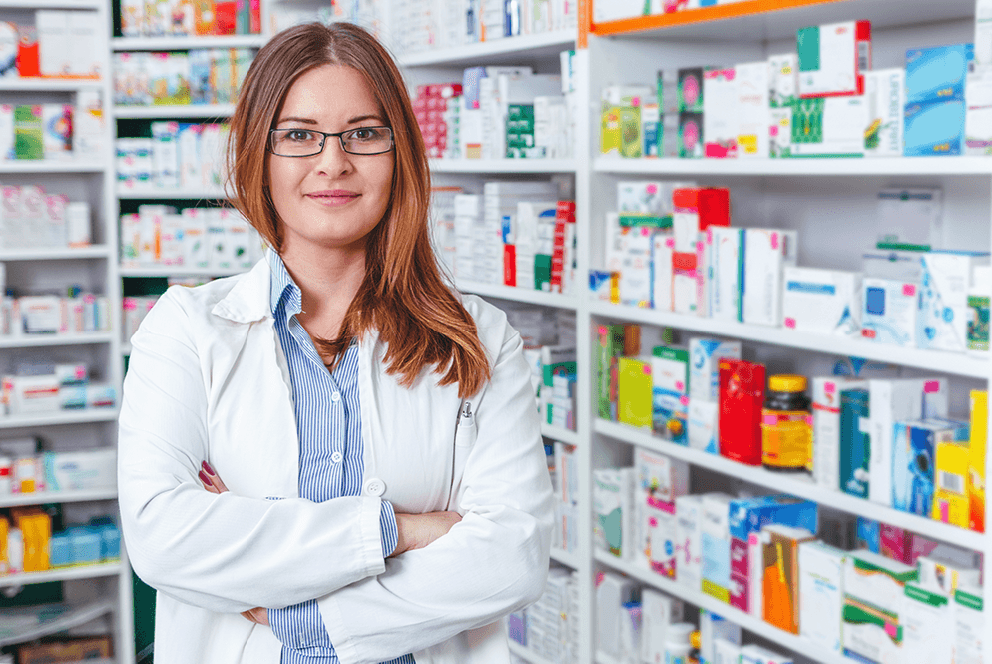 Join the ranks of thousands who have validated their expertise and professionalism by earning the Certified Diabetes Care and Education Specialist (CDCES) designation.
CDCESs educate and support people affected by diabetes. They help people and their families​​​​​​
Understand and manage the condition
Achieve behavioral and treatment goals
Optimize health outcomes
​​​​The CDCES designation is for health professionals who possess comprehensive knowledge and experience in
Diabetes management
Prediabetes
Diabetes prevention
Employers, health care providers, and people with diabetes look for the CDCES credential when choosing to work with a diabetes care and education specialist. The certification ensures you possess the skills and knowledge necessary to deliver high quality diabetes care and education.
For an overview of the eligibility requirements, download the CDCES brochure and check out the videos and ADCES podcast below.
There are two pathways to certification. The vast majority of people qualify to follow the standard pathway.
If you have one of the licenses, registrations or certifications included in the discipline requirements or a master's degree in social work, you will follow the standard pathway.
Unique qualifications (UQ) pathway
The UQ pathway is for health professionals who are not eligible to follow the standard pathway. Most people do not take the UQ pathway.
Am I qualified to earn the CDCES?
What do I need to do to get ready for the exam?