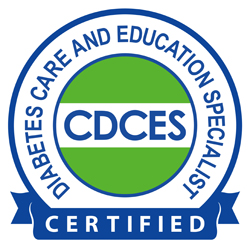 The Certified Diabetes Care and Education Specialist (CDCES) represents a significant professional achievement. We hope you're proud of your new credential and the important work you do to help people with diabetes and their families.
Obtaining and maintaining the CDCES credential demonstrates not only your dedication to your specialty but also that you continue to meet a level of contemporary knowledge in diabetes and education. Use your credential with pride.
Check Your Mail
We're recognizing your achievement by sending a certificate and wallet card bearing your name, certification number and expiration date. If you've moved since applying for the exam, we ask that you notify let us know your new address and telephone number. If you do not receive the certificate within six months after the date of the exam, please contact us.
We send our quarterly email newsletter, CDCES News, to all CDCESs.
Read the newsletter
and visit the website to keep up to date on certification and renewal requirements.
Check out the other CDCES resources available for you.
Tell your employer and colleagues the exciting news that you have earned the CDCES credential. Add the CDCES to your LinkedIn profile and include it in your email signature.

Elevate public awareness of diabetes care and education by telling your employer and the people you work with or care for about the credential.

Access a sample news release to send to your employee publication, alumni group, or professional community newspaper.
As part of the CDCES community, you'll want to keep in touch with your peers and connect with us on Facebook, LinkedIn and through the You Tube Channel.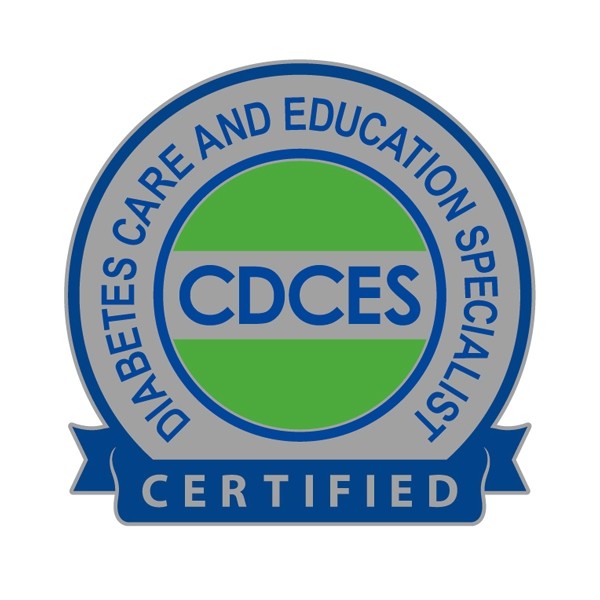 Because of your status as a CDCES, CBDCE grants you permission to use the CDCES logo as long as your certification remains valid. You can:
Use CDCES behind your name on your email signature, business cards and social network profiles
Display the CDCES certificate in your workplace
Add the CDCES logo to promotional materials
Show your CDCES pride! Buy CDCES-branded merchandise.
Before using the logo, please read the usage rules
As a benefit to you, CBDCE offers individual online accounts in the CDCES portal. You'll receive a welcome email message approximately 4-6 weeks after passing the examination, followed by a separate email invite to activate your account in the CDCES portal.
Be sure to add @cbdce.org to your safe senders or friends list to help these messages get to you.
Once you activate your CDCES portal account, you will be able to access your account, which will be a useful tool for you to manage your contact information related to your certification record, as well as add public contact information for individuals to find you as a CDCES, access resources, etc. The CDCES portal also contains detailed information about
renewing your credential
.