CBDCE Leadership
The CBDCE Board of Directors is composed of a team of volunteer CDCESs and a public member. The Board members are dedicated volunteer leaders who bring significant expertise and set CBDCE's strategic priorities.
Note:
CBDCE is looking to fill several board positions for service starting in 2024. The window to apply for the positions is April 1 to June 1, 2023.
Learn more here.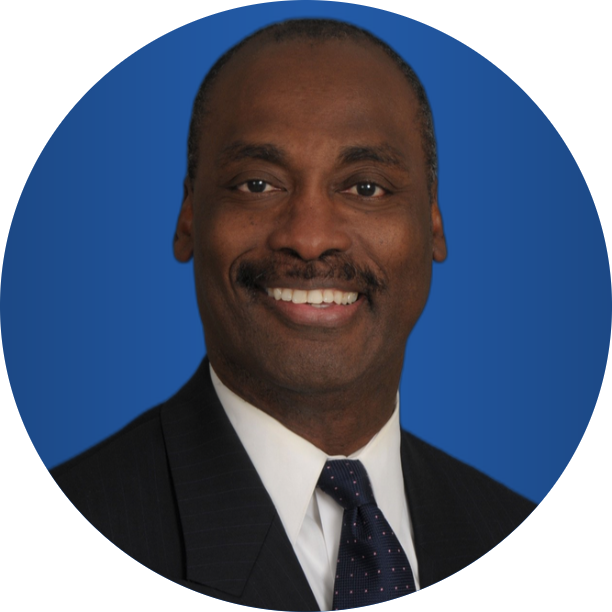 Chair
James Bernasko
MD, FACOG, CDCES
Stony Brook Medicine
Stony Brook, NY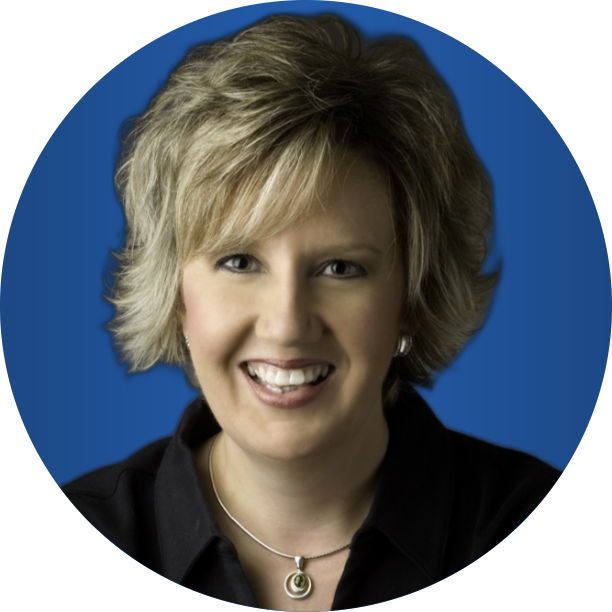 Treasurer
Tami Ross
RDN, LD, CDCES, MLDE, FADCES
UK HealthCare Barnstable Brown Diabetes Center
Lexington, KY
Meet Tami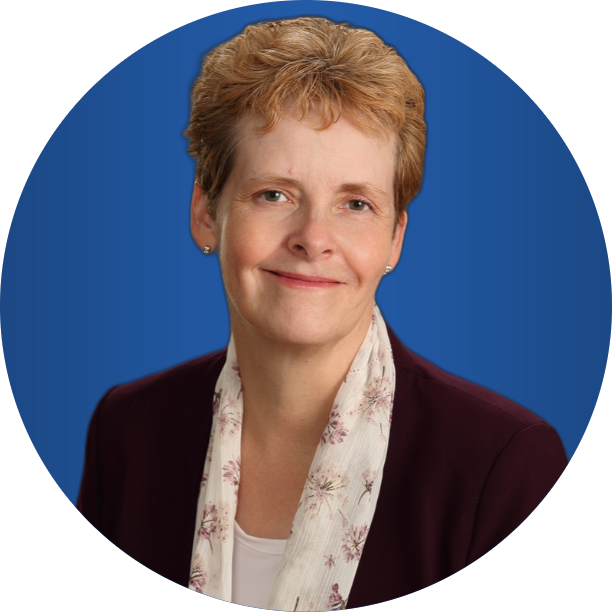 Immediate Past Chair
Becky Sulik, RDN, LD, CDCES
Rocky Mountain Diabetes Center
Idaho Falls, ID
Meet Becky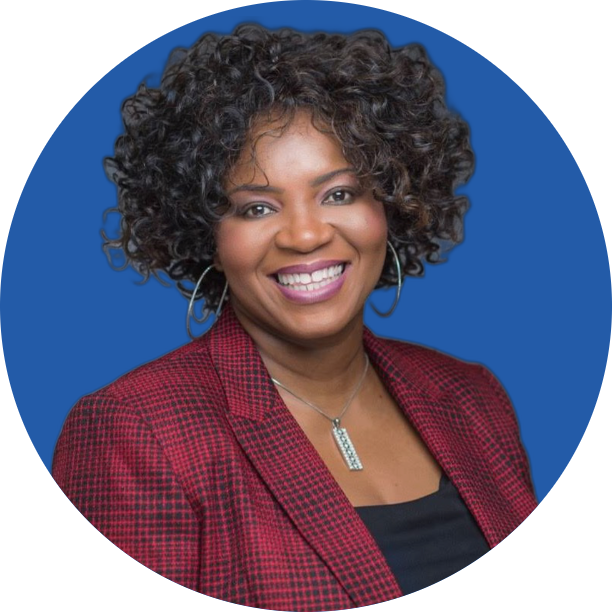 Adeola Akindana
DNP, CRNP, CDCES
University of Maryland
Capital Region Medical Center
Silver Spring, MD
Meet Adeola
Committees and Work Groups
There
are several committees that support CBDCE's
activities. Current committees include: Credentials, Examination, Outreach, Awards, and DEIA. Interested in learning more about CBDCE's committees?
Contact us.