Board of Directors - 2020
The CBDCE Board of Directors is composed of a team of volunteer CDCESs and a public member. The Board members are dedicated volunteer leaders who bring significant expertise and set CBDCE's strategic priorities.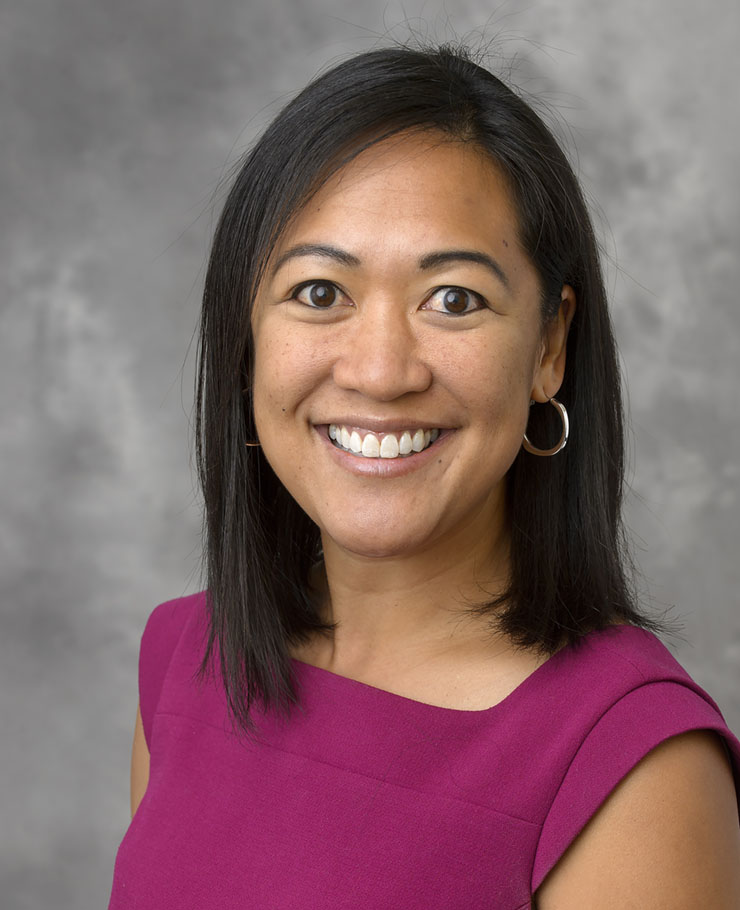 Chair
Jasmine Gonzalvo
PharmD, BCPS, BC-ADM, CDCES, LDE, FADCES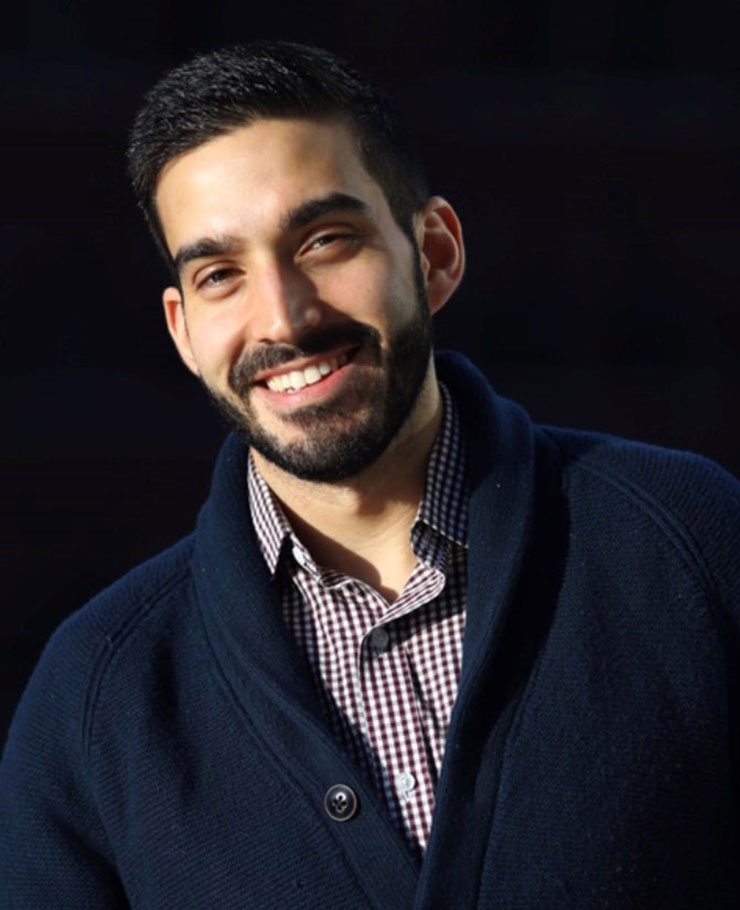 Chair-Elect
Benjamin Klein, BS
Public Member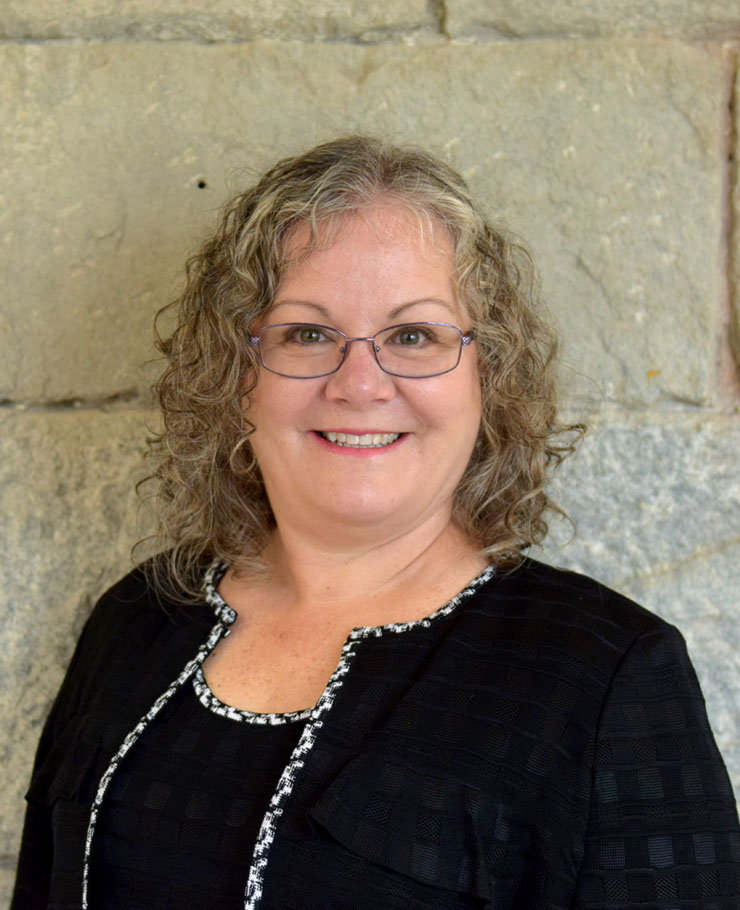 Treasurer
Jenni Osborne
CDCES , MCHES, MPH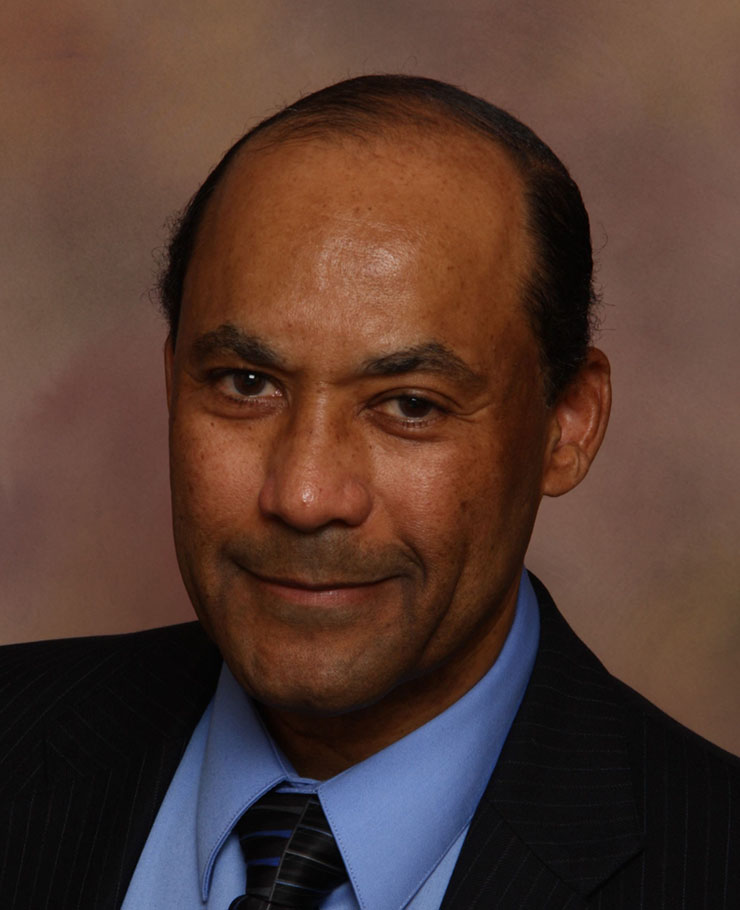 Immediate Past Chair
Leonard Sanders
MD, FACP, BC-ADM, CLS, CDCES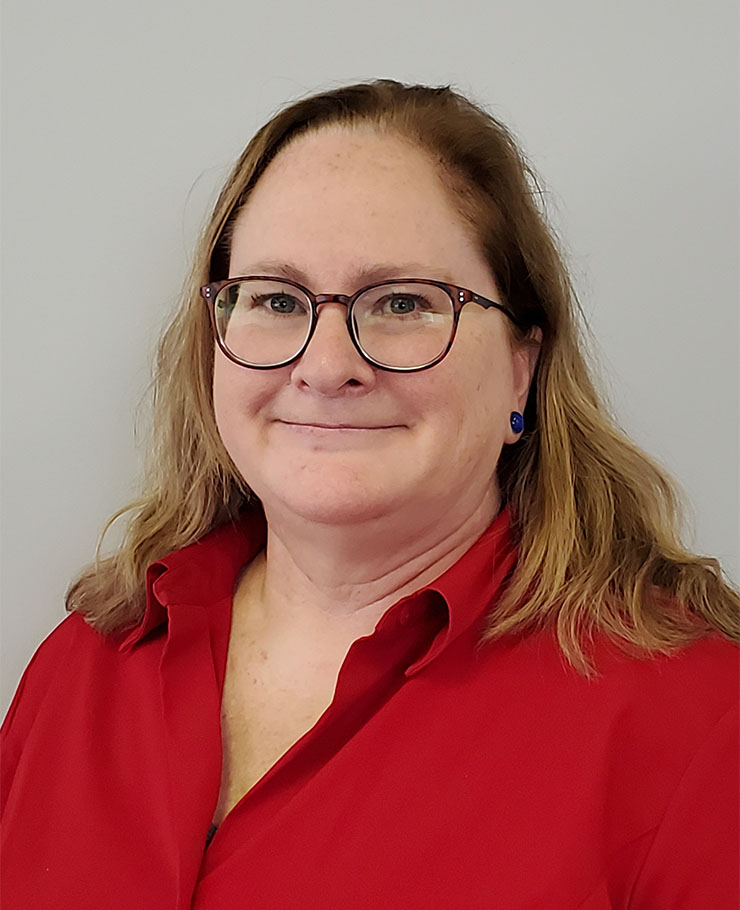 Corporate Secretary
Sheryl Traficano
MBA, CAE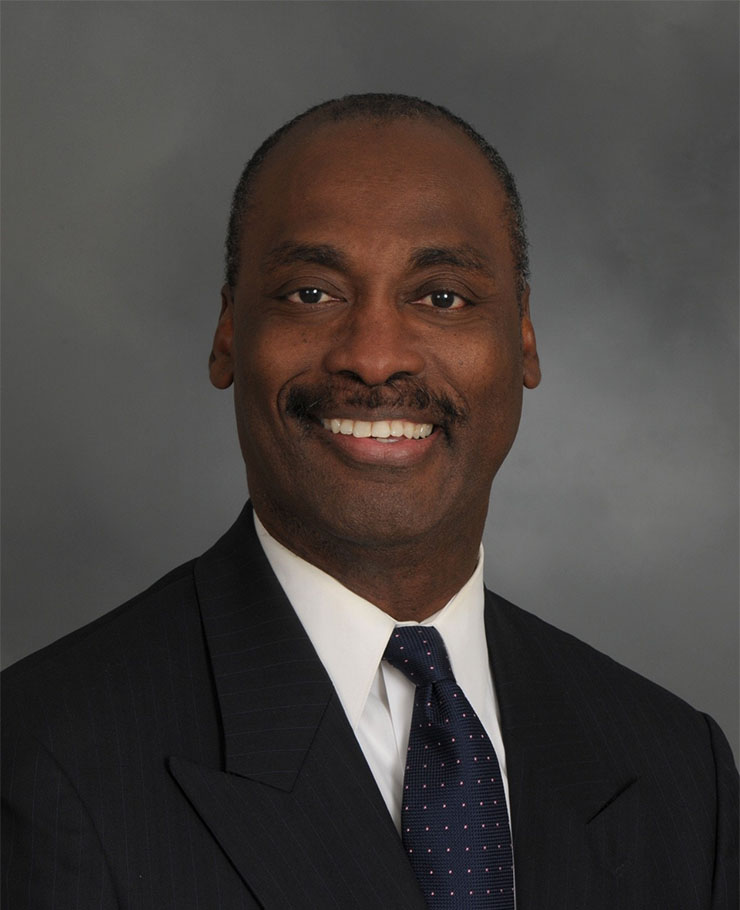 James Bernasko
MD, FACOG, CDCES
Paulina Duker
MPH, CDCES, RN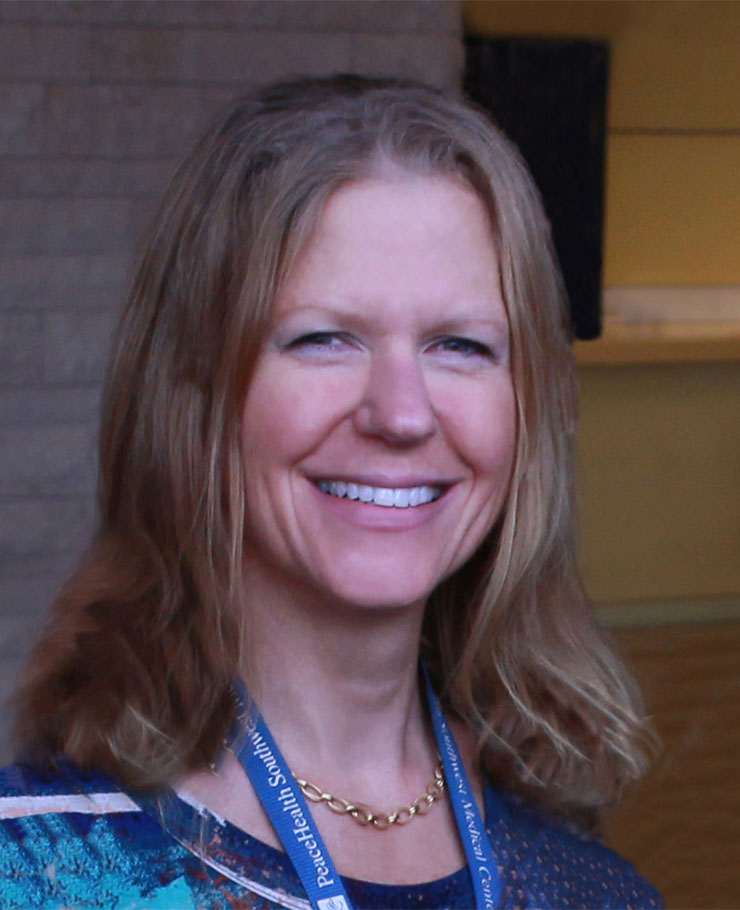 Kari Kohrs
MPH, RD, LDN, CDCES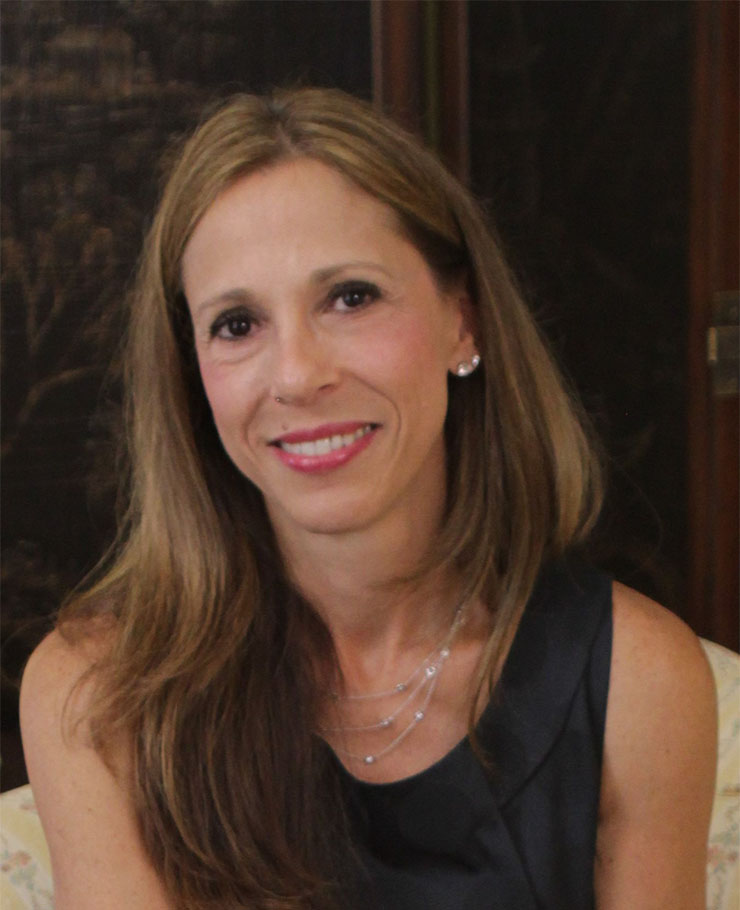 Chrystyne Olivieri
DNP, FNP-BC, CDCES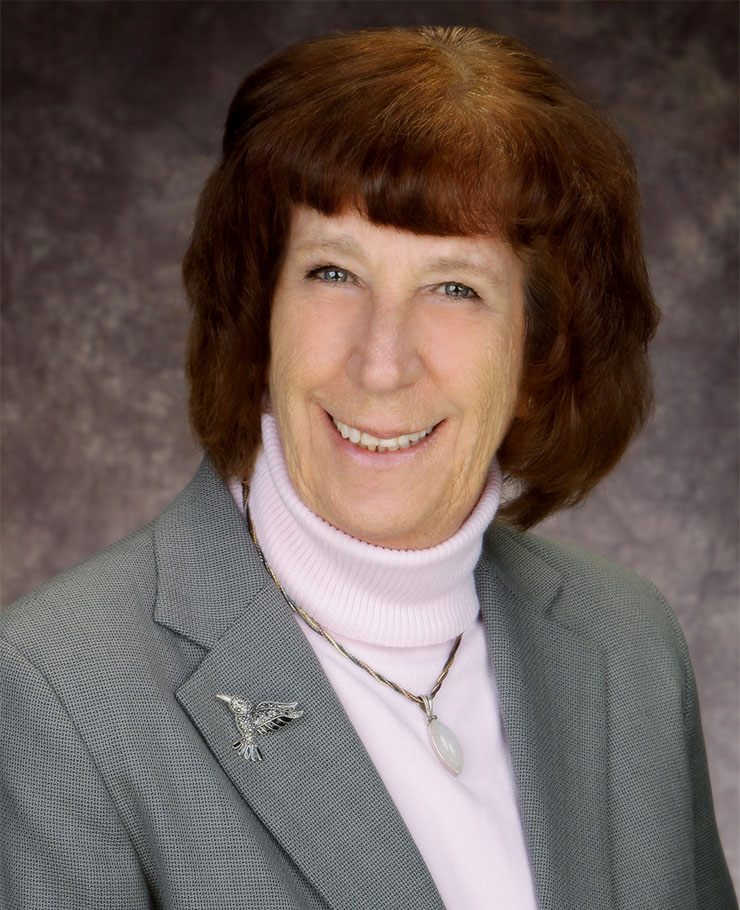 Carol Rasmussen
MSN, NP-C, CDCES, FADCES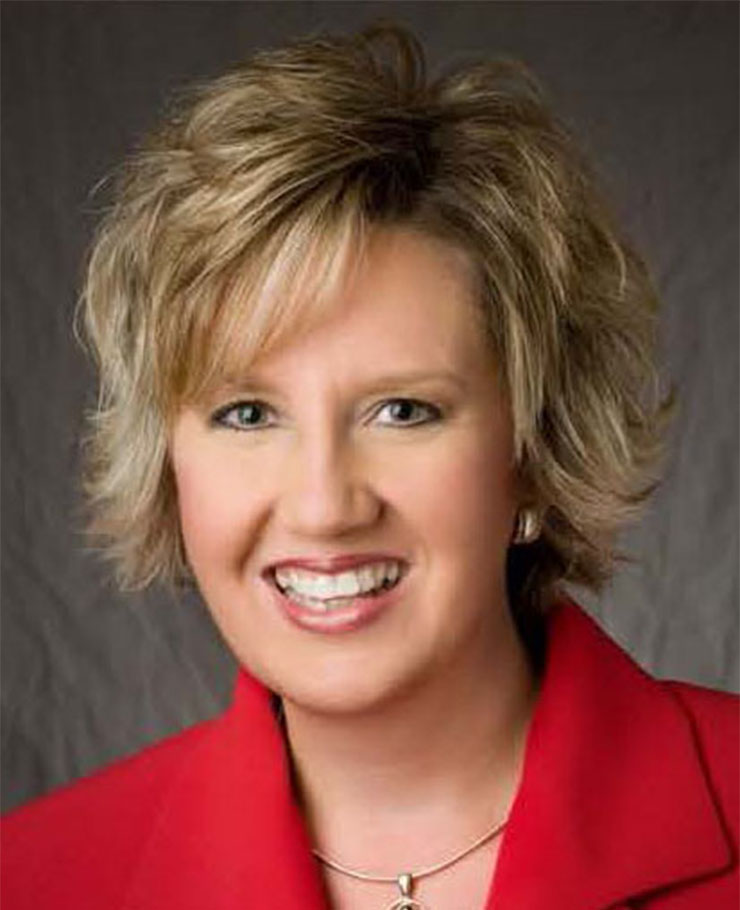 Tami Ross
RDN, LD, CDCES, MLDE, FADCES
Becky Sulik
RDN, LD, CDCES
There
are several Committees that support CBDCE's
activities. Current committees include: Credentials, Examination, Outreach, and Awards, in addition to the Public Policy Task Force. For additional information
contact us
.