CBDCE Leadership
The CBDCE Board of Directors is composed of a team of volunteer CDCESs and a public member. The Board members are dedicated volunteer leaders who bring significant expertise and set CBDCE's strategic priorities.
Learn more about the CBDCE board
and why they decided to serve on the leadership positions.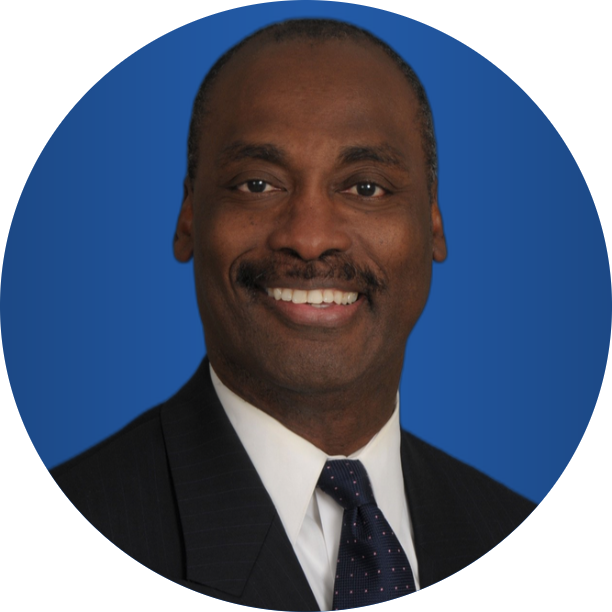 Chair-Elect
James Bernasko
MD, FACOG, CDCES
Stony Brook Medicine
Stony Brook, NY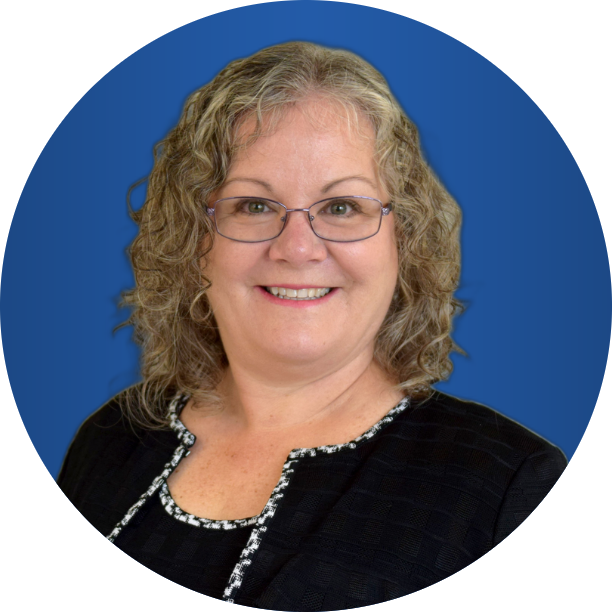 Treasurer
Jenni Osborne
MCHES, MPH, CDCES, CPSTI
Navy and Marine Corps Public Health Center
Portsmouth, VA
Meet Jenni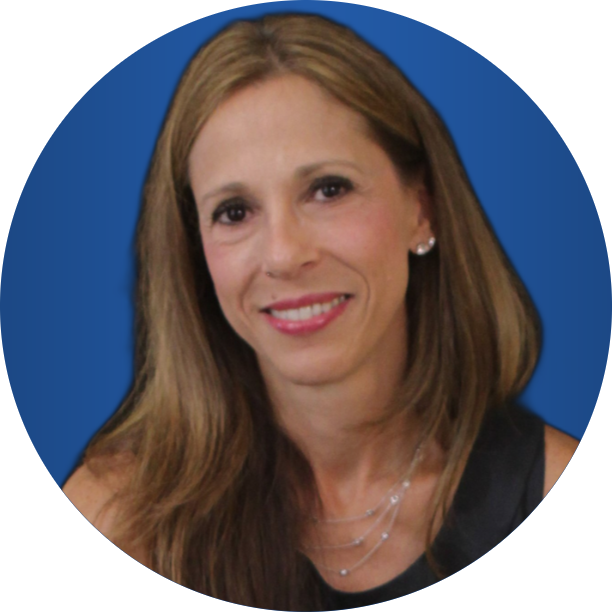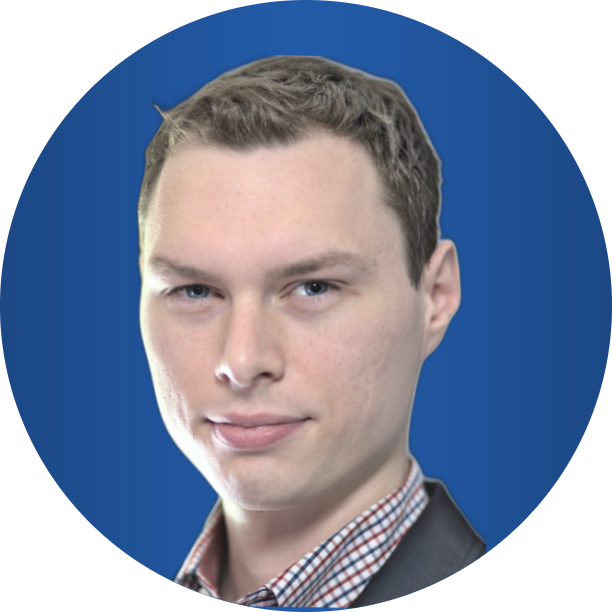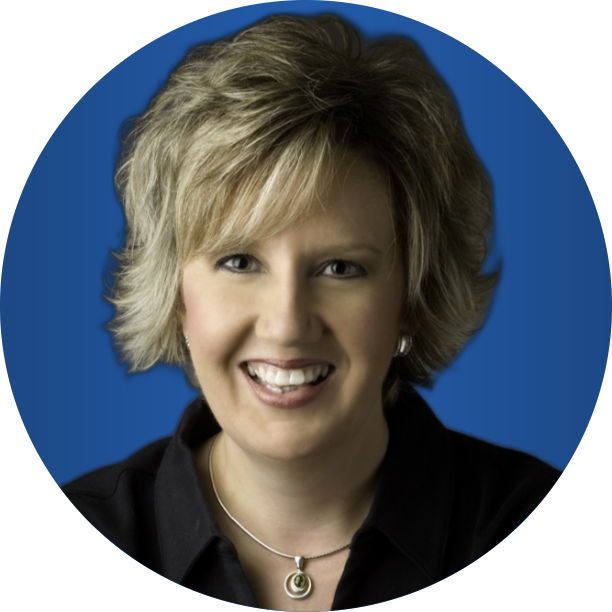 Tami Ross
RDN, LD, CDCES, MLDE, FADCES
UK HealthCare Barnstable Brown Diabetes Center
Lexington, KY
Meet Tami
Committees and Work Groups
There
are several committees that support CBDCE's
activities. Current committees include: Credentials, Examination, Outreach, Awards, and DEIA. Interested in learning more about CBDCE's committees?
Contact us.