Canons of Ethical Conduct
Canons of Ethical Conduct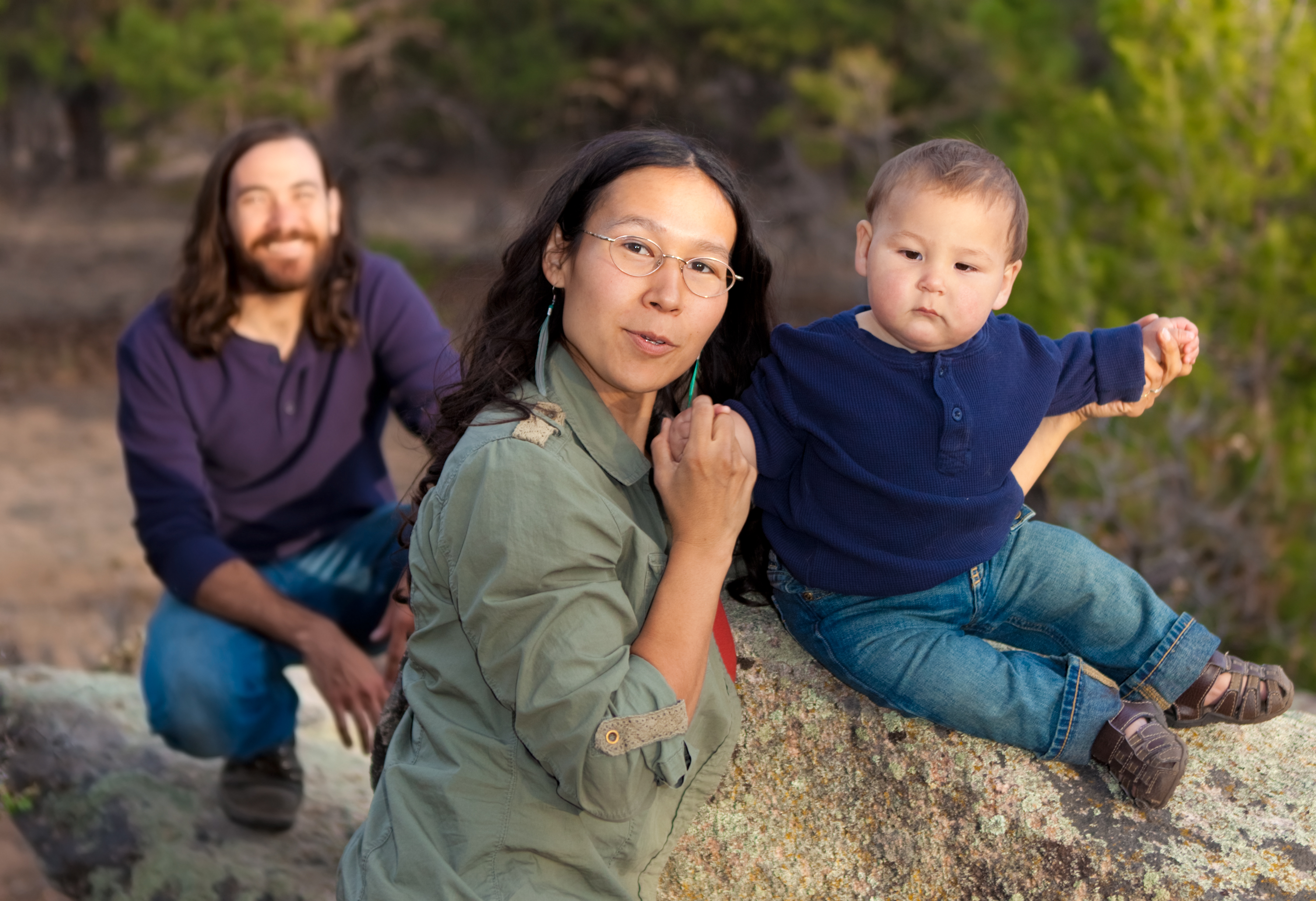 CBDCE is an organization that strives to protect the public from practitioners inadequately educated and poorly trained to provide diabetes care and education to persons with diabetes. Thus, CBDCE felt it was critical to protect the integrity of the CDCES credential.
To that end, the CBDCE (formerly NCBDE) Board of Directors, at its June 2012 meeting, adopted a set of Canons of Ethical Conduct and Rules and Procedures for the administration of those Canons.

Effective January 2013, CBDCE began asking CDCESs, formerly CDEs, (and those who apply for the Certification Examination for Diabetes Care and Education Specialists) to agree by attestation that they will abide by the Canons.
Canons of Ethical Conduct and the Rules and Procedures
Access the Ethical Complaint Form